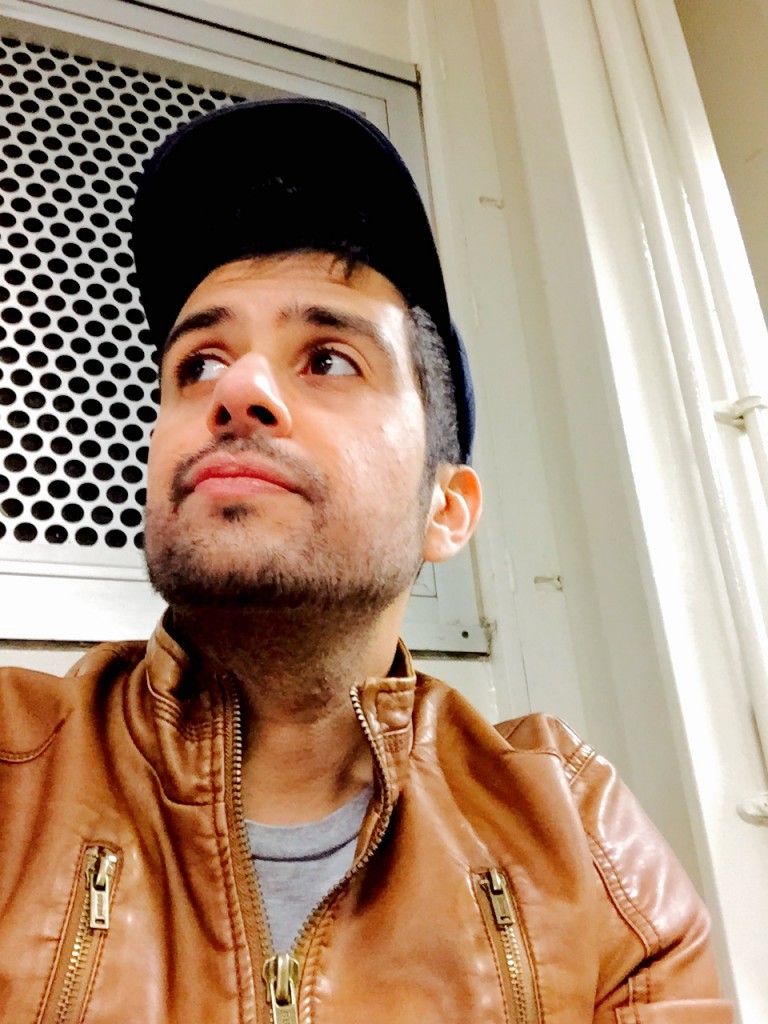 Hi there and thanks for visiting this site.
My name is Paul and I'll be the fella guiding you through this place.
If you'd have asked me anything about making money online only 2 years ago, I would have stumbled on my own words trying to give you an answer.
I was a teacher for Chicago Public Schools.  I really loved working with the kids, but one day I came to realize that as much as I loved my job, I didn't like the predictability of my day to day life.  See, all I've ever wanted to do was to live on my terms, and I wasn't doing that.  I'm not dissing the world of teaching or any profession for that matter.  It's just that I decided to become very honest with myself one day and came to realize I wasn't cut out for that lifestyle.  I'm actually a musician, and I would love nothing more than to create art every single day.
The Beginning of My Online Money Making Journey
---
Not long after leaving teaching, I discovered the world of making money online.  This was at the start of 2013.  I naively tried a few different opportunities that I discovered online.  Guess how much money I made that year?  Very little.
But I stuck with the whole "make money online" thing because I learned that the people who ARE successful in this industry, earn well over $10,000 per month.  That would have been enough money for me to pursue my passions and live life on my terms.  I just needed direction on how to do it.  Unfortunately, there is SO much information on the internet about making money online, that it's easy to get ripped off or scammed or just have information overload to the point where you want to quit.  All these things happened to me, but I still spent every single day learning about this industry.
I Was Going Through Hell, But That Didn't Stop Me
---
When the money I saved up to survive ran out in May of 2014, I started to freak out.  A year had passed.  Despite all my hard work, I hadn't made any money online.  I started to think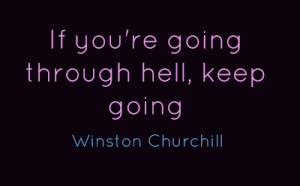 that every biz opp out there was a scam and every online guru who claimed to be rich was a liar.  It was a very dark place I fell into.  I couldn't believe what had happened to my life.  I didn't even have enough money to buy groceries and my parents helped me out with food.  I cried a lot, thinking to myself that I'd left everything behind in vain.
Suddenly, Money Started Coming In Regularly
---
But you know what?  Something happens to you when you're at the lowest place you can possibly be at in life.  Whatever that something is, it happened to me.  Because, seemingly out of nowhere, I started to make money.  I started earning $100 days, $200 days, and sometimes even $300 days just from working online.  All of this started happening at the EXACT moment I was about to quit this online life and possibly go find a traditional job again.
I'll never forget the first time my phone alerted me with a $100 PayPal payment.  I thought to myself – wow, it's really not that hard.  I strongly believe the REASON I made all that money so suddenly is because I became determined to make this work.  I became determined to pull myself out of the hell that I was in.  I was sick of being in such a horrible place in my life.   This all started happening in May of 2014.
From Broke to Full Time Income in Less Than A Month
---
Then in June, literally less than a month after I hit rock bottom, I earned a full time income online.  At that moment, I realized that obviously this is something I can do.  People started to trust me and look up to me for guidance on how they can also start to make money on the internet.  So I helped them too.  My story started to inspire other people.  Now, I don't just let things happen in my life and brush them off as random occurrences.  I take lessons away from everything.
The lessons I learned from my experience are:
Making money online takes SERIOUS dedication.  You cannot half ass this.
Making money online is about helping others as well as helping yourself.
Following instructions and advice from people who know more than you is critical.
Stay focused and consistent on what you're presently doing.  It's WAY too easy to get sidetracked by the next big thing.
I could go on and on about the lessons I've learned but those are just a few key points to take away.  I may add more as they come to me.
I Hope This Blog Helps You
---
I created this blog to share my knowledge with people who are interested in learning ways to make money on the internet.  It's really not that hard to do when you have the right guidance and information.  I'm not rich by any means, but I HAVE learned quite a bit about how this business works and how money flows online.  There IS an abundance of money to be made on the internet, and I hope to help you on your journey, whether you're looking to make an extra stream of income or if you're looking to turn this into a full time living.  Leave a comment below with any questions you have and I'd be happy to answer them.  You can also find me at Wealthy Affiliate (here's a link to my profile).  Thanks for reading.
Paul