Name:  Survey Club
Overall Rating:  A
Price:  $0 – Free to join
Owners: Steve Little
Website:  www.SurveyClub.com
Who it's For:  Anyone interested in earning money completing online surveys
---

 INTRODUCTION 
I decided to write a Survey Club review because I've been participating in paid surveys and focus groups for years now.  I don't know if I've just been lucky or what, but almost all my experiences have been positive.  I've always been paid very well to participate in studies, whether they be online or at central locations.  I know a lot of people are skeptical of online surveys, and they should be to some extent.  The reason for this is a lot of companies falsely claim that they'll pay you for your opinions, and they DO pay, but in points.  I'm pretty sure you would prefer to be paid in cash that you can actually use to buy goods with.  That's one of the reasons I think this is a great company.
---
PROS/CONS
The pros of joining Survey Club strongly outweigh the cons.  I may be a bit biased on this since I've been making nice money with surveys and focus groups for years now.
PROS
Their surveys pay you cash via PayPal or company check – NOT IN POINTS
Certain studies pay up to $1000
It's 100% free to join Survey Club
It takes less than 10 minutes to sign up and begin getting paid for your participation
You are granted access to all available studies and their pay rates as soon as you join
Survey Club gives you access to focus groups in your area, which pay VERY WELL
If you organize your time properly, taking surveys can be an incredible income
The company is rated with an A+ by the Better Business Bureau
They've been in business since 2005
They have a strict anti-spam policy – all surveys are legitimate and pay cash
CONS
You won't always be accepted to participate in certain surveys
If you don't register for a survey in a timely manner, someone else will get it
You won't get rich doing surveys – but you can definitely earn a nice income with them
---
 WHO IT IS FOR
Survey Club is for anybody 13 or older interested in making extra money for sharing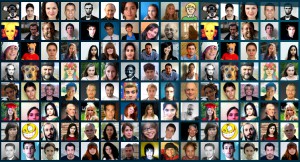 opinions with companies.  For a good number of people, completing surveys is a full time job.  For me personally, it's always been a part time income.  The reason Survey Club is truly for everyone is because you are basically getting paid to share your opinions on various products and services that you're already aware of or use.  Here are some
examples of how I've made money through surveys and focus groups:
I've been paid $200 to sit in a room with a small group of people for less than 2 hours to share my thoughts on various commercials for a specific product (Timberland to be exact).
I've been paid $100 to use razors to shave with over the course of 2 weeks.  The razors had no brand name listed on them, and my feedback on the razors helped them know which ones would be best to sell to the public.
I've received $100 to screen share my computer for less than an hour.  This helped a company take notes on how I navigated their web site.  They observed my clicks and overall ease of use of the site.  This allowed them to make changes and improve their website for the general public.
A friend of mine got paid $500 to have a group of researchers stop over at his house and ask questions about how he goes about setting up parties.  The researchers wanted to know which food products and alcohol he purchases for the parties he throws and which areas of the house people usually hang out at during them.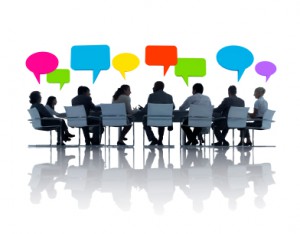 Hopefully this gives you a better idea of why surveys and focus groups pay so well.  Companies  rely on consumer opinions to better their products and services for the general public.  It would be ridiculous for a company to release a product blindly without having test groups which help them know what is working and what is not working.  This is why they are willing to pay you.  It's less of a risk for them to pay a small sample of consumers for their opinions than it is to release a product blindly to the general public that no one will buy because they didn't do proper research.
---
SUPPORT
You can get a hold of the Survey Club team Mondays – Fridays by phone at 813-749-7149 or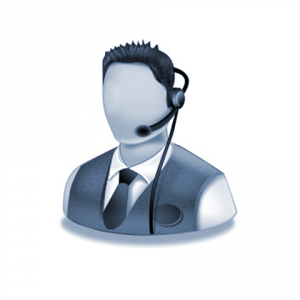 via email at support@surveyclub.com.  You can also submit a ticket directly through the
Survey Club website if you choose.  In my experience, the staff is very helpful and willing to answer any questions you have.
---
WHAT WILL YOU BE DOING?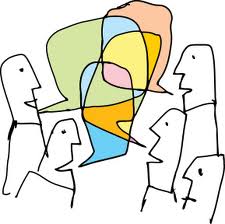 It's pretty simple.  You'll just be completing surveys online and receiving money to do so.  Some surveys take as little as 5 minutes to complete, where others may take up to an hour.  Each survey pays a different amount.  What's really great about Survey Club is that when you register, you will also receive a list of focus groups in your local area.
I have made some REALLY nice money with focus groups in recent years, and they're pretty fun too.  Some of them are online, but there are others in which you need to visit a local facility and share your opinions with an administrator and a small group of people.
Survey Club has some studies that will you up to $1000.  So, it's very important that you search through the availabilities on the site and jump on any opportunities that look attractive to you.  Often times, if you wait too long, a study will be taken by someone else, and you'll lose your chance to earn money for it.
---
 PRICE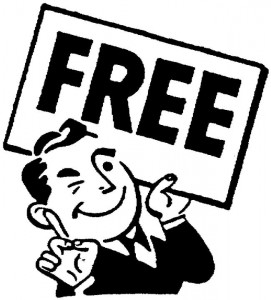 There is no price to join Survey Club.  It's absolutely free.  If you ever encounter a website
that wants you to pay money up front to complete surveys, you should be VERY weary of it.  There is no reason anyone should EVER have to pay anything to participate in focus groups or surveys.  These companies need your opinions, NOT your money.
---
 FINAL OPINION
Hopefully this Survey Club review helped you understand how and why you can earn money for participating in surveys and focus groups.  Survey Club is a pretty awesome company that will pay you very nicely to share your opinions with them and the companies they represent.  The studies are fun and simple to complete.  When you create your account and follow the 3 steps required to activate it, you will receive a nice number of studies as well as their pay rates and due dates.  This way, you can sift through them and decide which ones you'd like to complete.  You can get started right here.  If you have any questions or comments at all, please leave them below, and I will make sure to get back to you shortly.  Thanks!
---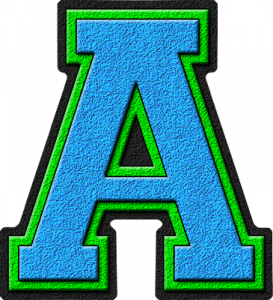 OVERVIEW
Name: Survey Club
Sales Page URL: http://www.SurveyClub.com
Owners: Steve Little
My Overall Rating:  A