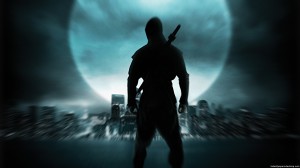 If you've never done affiliate marketing on Craigslist, and are planning to do so, then you better have some crazy ninja skills in place.  I'm not even kidding about this.  You must go to Craigslist Ninja School because there really is no other way you'll be successful as an affiliate marketer on CL.  I hate to sound cynical but I'm speaking from my own experience.
Craigslist Hates Affiliate Marketers
---
Why did I decide to tackle Craigslist for the first time only 3 months ago?  I can't really say.  What I DO know is this.  If you can get the majority of your ads to go live and to not get flagged, you WILL make some awesome money on there.  But are the hoops you have to jump through worth jumping through?  Doing marketing on Craigslist is like dating an unstable psychopath.  You'll just never feel safe.

The reason it's so hard to do affiliate marketing on Craigslist is because CL really doesn't like affiliate marketers.  We are the enemy, even if the work we're doing is totally ethical.  Craigslist changes its algorithms regularly, so even when you think you've got it all figured out, and you've got a steady income coming in, they'll go ahead and pull the carpet out from underneath all your live ads so that they go splat, and you have to start all over again.  Oh, and when that happens, your income goes splat too.
If You're Serious About Craigslist-Get Serious Training
---
If you really are determined to do affiliate marketing on Craigslist, then I'd suggest getting

some very intensive coaching so that you understand what to expect.  Here's a really good FREE Craigslist YouTube training, which is what got me started on my journey.  I actually know some underground mafia members who teach powerful individualized Craigslist training sessions, and if you're interested, I'd be happy to get you in contact with them.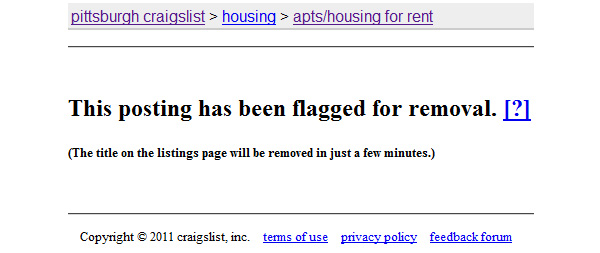 I'm very grateful to have figured out a method that's working for me right now, but at the same time, I don't know when Craigslist is going to change their algorithms, and that really makes me unsettled.  The reason I got into this business was to have a steady income without the steady job.  I understand, as an entrepreneur, I need to expect the unexpected, but there are ways to earn an income online that aren't so dependent on other web sites.
SEO Will Kick Craigslist in the Butt
---
This is exactly why I've started learning the ins and outs of SEO.  Building your own web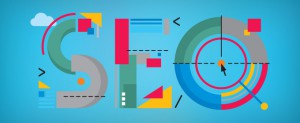 site, and making it SEO friendly is like setting up a store on a busy street where targeted hungry buyers are walking by all day long.  You'll make sales without a doubt.  You don't have to worry about Craigslist changing its algorithms, Facebook sending you to jail, or Instagram Insting your Gram (whatever that means).
I've learned a hell of a lot about SEO right here at WA.  It takes a little bit more time to implement and start making a steady income, but personally, I'd rather take a few months to set things up properly that will bring me long lasting success than deal with instant money that's gone tomorrow.  That said, if you have any questions about anything I've discussed in this article, just let me know in the comments below and I'd be happy to answer them.  Thank you for reading.  🙂